2019 Mercedes-Benz GLA Summary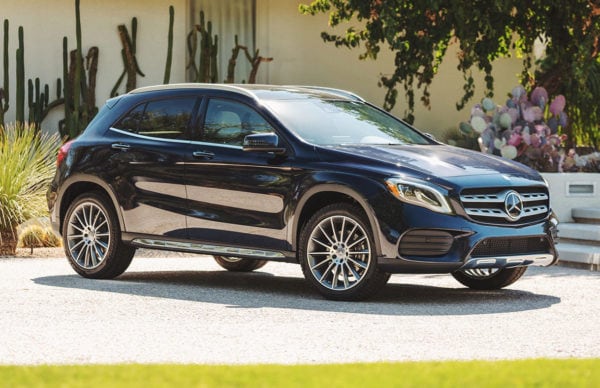 The GLA is a tidy hatchback that gives Mercedes its most affordable vehicle, and its most efficient one as well. It has a very firm ride and a snug rear seat, but performance should satisfy most drivers, while the AMG edition aims at harder-edged enthusiasts.
Driving impressions by The Car Connection. James M. Flammang contributed to this report.